Pregnancy Chiropractic in Creve Coeur
People don't always think of chiropractic care for pregnancy, but it is a safe and gentle way to help maximize your comfort and provide other benefits for you and your baby. At
Ballas Chiropractic and Nutrition Centre
, we've been helping area moms-to-be have the best pregnancy possible since 1990.
Benefits of Prenatal Chiropractic Care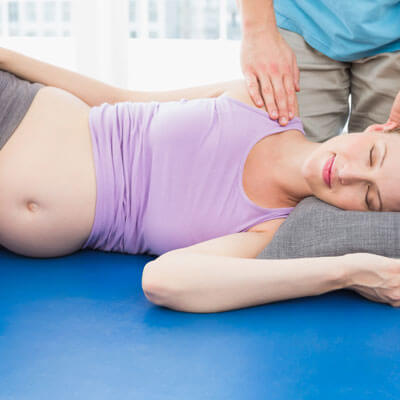 Dr. Wipperman uses gentle manual adjustments or instrument-assisted adjustments, depending on your specific needs and preferences. By keeping your spine and pelvis properly aligned throughout your pregnancy, you may experience less back pain, better sleep and greater mobility.
Studies have shown that women who receive regular chiropractic care during pregnancy have easier and quicker deliveries with fewer interventions and complications. They also experience fewer breech presentations.
We identify subluxations and then restore proper alignment to the vertebrae involved. This reduces or eliminates nervous system interference, so that the messages between your brain and body are delivered as they should. This means all your systems work better, so you can feel better. And since all your systems support your baby's systems at this point, the better you feel and function, the better your baby can feel and function.
NEW PATIENTS »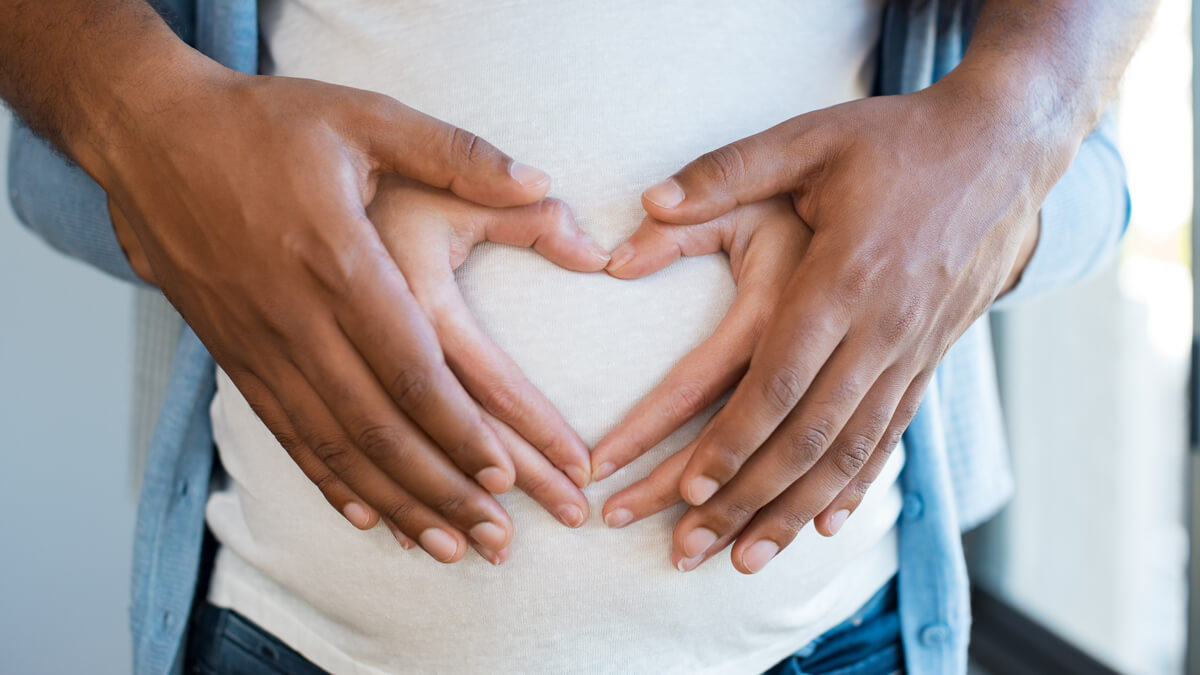 Our Caring Approach
Most moms-to-be come to see us when they're experiencing some kind of pain. We'll generally want to see you once or twice a week until we get the problem taken care of. After that, we'll see you every couple of weeks until you get close to your due date. At that point, we'll have you come in more frequently to ensure everything is aligned optimally for birth.
We have a special table with a break-away section to accommodate your belly. This allows you to lie safely and comfortably face-down for your examination and adjustments. We also use special padding and supports to keep you comfortable during any other therapies you may receive.
Don't worry if you have to bring your kids to your appointment! We have a great kids' room where they can play and have fun while you relax and enjoy your "me time" and adjustment.
Postnatal Care
It's important for you and your new baby to get checked out after delivery. The birth process is traumatic for Mom and Baby, and getting adjusted as soon as possible can help you both get the most out of your new lives. We offer a free wellness checkup for newborns.
Schedule Care Today
Contact us today to schedule prenatal chiropractic care.

Pregnancy Chiropractic Creve Coeur MO | (314) 872-7797